One Direction, #One Direction News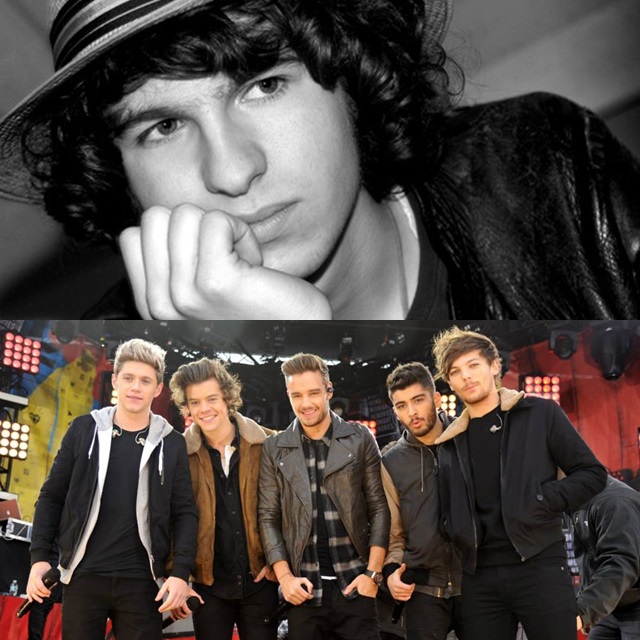 Nuevamente
Liam Payne
contraataca. El cantante defendió a las directioners y obviamente a
One Direction
de los ataques de
Luke Pritchard
, vocalista de
The Kooks
.
'Cinco pequeñas cosas que aprendí de iHeartRadio Release Party Álbum de One Direction, es que hay que detener el mal funcionamiento del mundo y que se vuelve a realinear, por favor. Los artistas están muriendo', fue el tuit que desencadenó el problema.
Una fan le respondió a
Luke Pritchard
contándole que le gusta
The Kooks
y
One Direction
, pero el cantante empeoró las cosas.
'¿No te gusta lo que hago? Prefiero que a todos los que les guste One Direction no me sigan nunca. No tienes idea de lo molesto que estoy'. '¿Cómo puedes ser fan de algo que no tiene vida. Honestamente, me siento muy deprimido estando en
The Kooks
', le respondió a otra fan.
Más tarde, Luke publicó en Twitter que estaba muy borracho pero
Liam Payne
ya se había enterado de sus declaraciones. 'Lo triste es que estamos con los fans de tu banda, que simpático hombre que ataca verbalmente a sus propios fans. Qué rock and roll de tu parte ;)'.
Tras haberse recuperado de su borrachera,
Luke Pritchard
se disculpó con Liam Payne. 'Hombre, me arrepiento de haber hablado así pero la maquinaria de la industria me hace enojar. Te respeto, haz lo tuyo'